HealthCern - Empowering Your Journey to Optimal Health
Welcome to HealthCern, your trusted resource for the latest information and insights on health and wellness. Our mission is to empower individuals to take control of their health and well-being through expert guidance and valuable resources. Whether you're looking for tips on nutrition, fitness, mental health, or overall wellness, we've got you covered. Stay informed, stay healthy, and join us on the path to optimal well-being!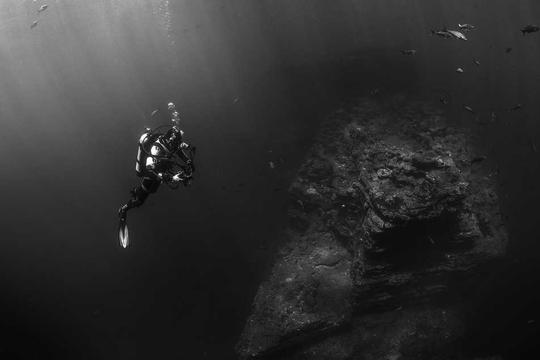 Chronic pain affects millions, leading many to explore alternative therapies like acupuncture. Studies have reported positive outcomes, suggesting its effectiveness in reducing pain. Although its mech...